About Me
Full Stack Web Developer
I am an ambitious problem solver who is looking for a suitable and challenging position with a company where outstanding performance is recognized and where I can fully use my skills for the success of the organization. With over 10 years of experience in all stages of web development, I am continually evaluating and upgrading my skills to stay at the cutting edge of web development.
As someone who takes responsibility for his own personal development, I consider myself a natural problem solver, who has proven to successfully complete projects for all type of clients.
Testimonials
Charbel has been an absolute dream to work with. He serves as an extension of our marketing team, helping us make some of the more complex changes to our Hubspot website. He is a great communicator, he offers multiple solutions when we have dev questions, and he is super fast.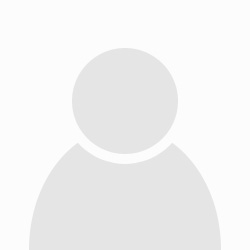 I've worked with Charbel creating many websites and custom applications. Charbel is the kind of developer that does not know the impossible. Fast, clean, accurate, and powerful, he'll bend the computer to your will.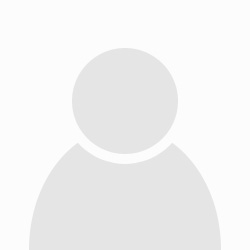 Charbel is wonderful. He's always calm, super knowledgable, fast, sincere, and ethical. I've hired him countless times and will continue to do so. He is an absolute pleasure to work with and his end product is always perfection.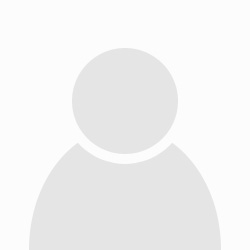 My team has had the absolute pleasure of working with Charbel for the past year. His track record for completing projects on-time and efficiently is 100%. I would highly recommend him for any developer work.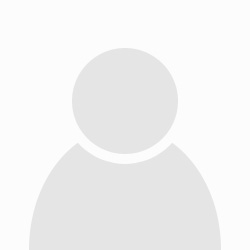 I did several projects with Charbel, and I found him honest, easy to work with, and quick to make any changes I requested. I also found his prices reasonable, and that he always did more than I requested rather than less. I will absolutely use Charbel in the future and I make changes to my web site.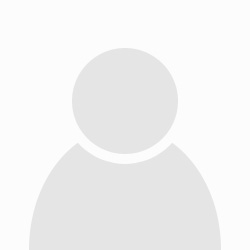 Working with Charbel on my website was a creative thrill and a designer's pleasure. He was attentive to creative objectives and highly proficient in executing the code. To boot, Charbel was instrumental in helping to scope and structure the development timeline. Very easy to work with, would recommend him to anyone!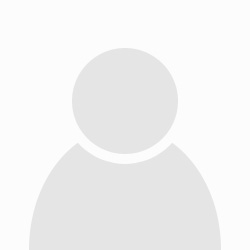 Mr. Charbel Al Batal recently redesigned my website, loaded a myriad of products and provides continuing support. He also conducted one on one phone training with my staff and readily responds to their questions when in doubt. His Services were reasonably priced, responsive to my design requests and fulfilled my needs. I can say that I am a satisfied client and will contract with Mr. Al Batal should i have additional projects.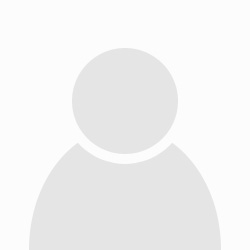 We were very happy to build our website with Charbel Batal. From the very beginning, Charbel understood the website requirements of a Lebanese law firm and our own vision to make our website reflect the image of our law firm in term of professionalism and respect of our long-standing tradition in the legal business. And this is very important, especially in the online community.